About Vitchuda Trading Co., Ltd.
Vitchuda Trading Co., Ltd. has over 30 years of experience in the construction machinery field and business, experting in various road construction machinery ranging from asphalt pavers to milling machines.

Vitchuda Trading Co., Ltd. has used its valuable experience to expert on second hand machinery for road and asphalt construction. Some machines include asphalt pavers, rollers, air compressors, generators and other agricultural products originating from Europe. All machines are renovated in Thailand by only the most talented and experienced engineers from Europe.

Worldwide machines available to-order and for sale now. Contact us for more information.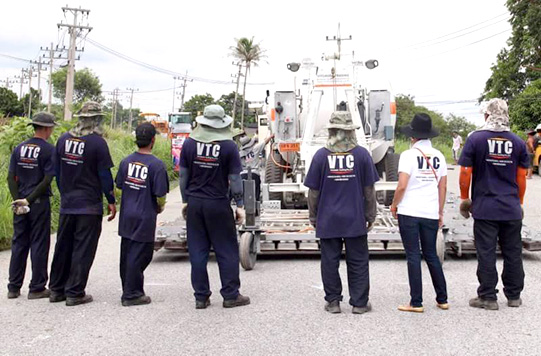 Used machine but top quality. We ready to serve you.